top 5 wedding vendors in Toronto... for the vintage chic bride!
October 14 2014
Here are the top 5 wedding vendors in Toronto to serve you a dose of beautiful vintage chicness on your special day. I've worked with all of them and can't say enough about their service, commitment and lovely personalities.
1.
Bueno Market
makes the most beautiful stationary. She does wedding suite invitations, RSVPs, seating charts, place cards, number table cards, dessert table cards, EVERYTHING. The best thing? She goes ABOVE and beyond to make your day have that special touch. She even goes as far as to incorporate a vintage lace (from the 1800's) piece into your wedding invitations. Check her out here.
www.buenomarket.com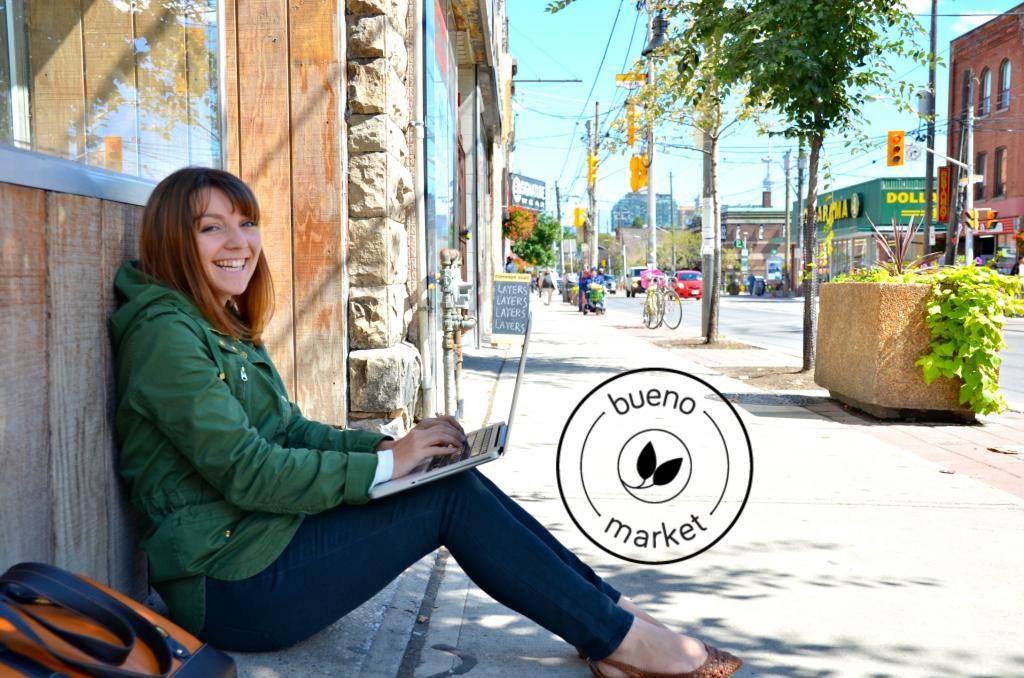 Erika, the stationary artist
2.
Blair Nadeau
is the most talented milliner I know (and it's not just because she is the only milliner I know). Her work is so exquisite and makes your heart flutter every time you lay eyes upon one of her new creations. Check out over 150 of her creations here. 
http://www.blairnadeau.com/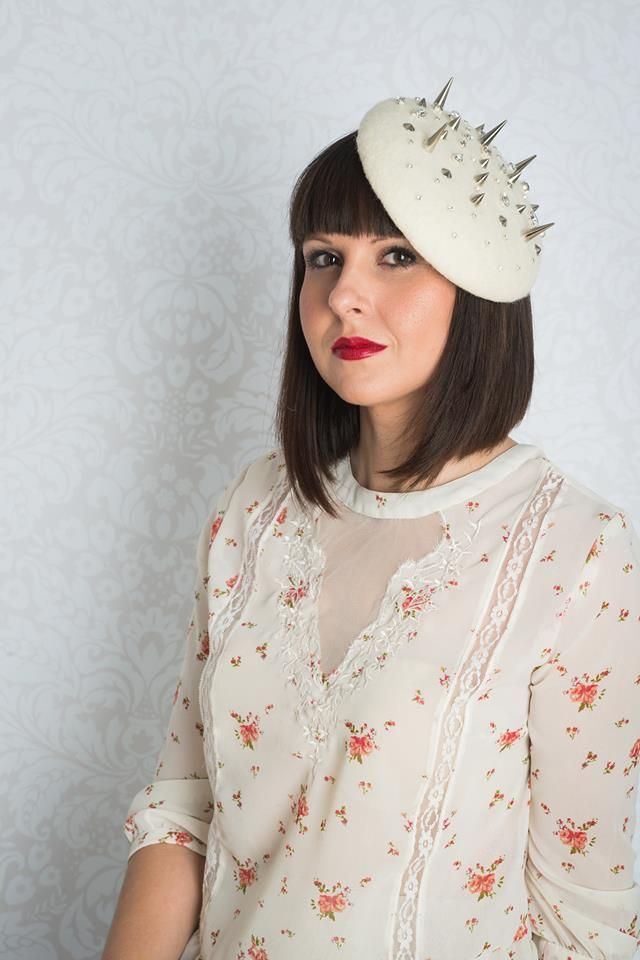 The milliner Blair Nadeau herself
creation of Blairs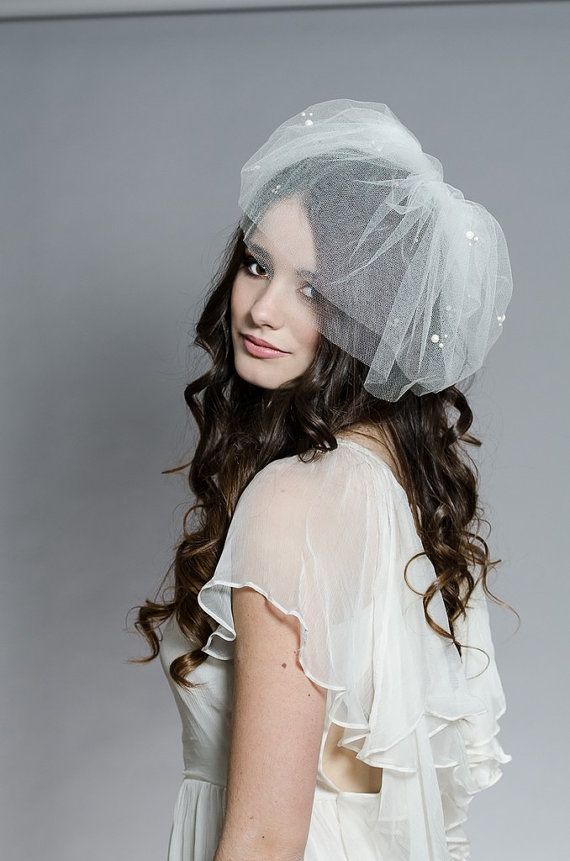 creation of Blairs
creation of Blairs
3.
Vintage Rentals
is a lovely place in the country near Caledon. Vikki is the most lovely lady. Her barn is full of treasures and her customer service is top notch. She's so lovely to work with and has the most amazing collection to make your wedding day unique and beautiful. Check out their website or make a site visit to their barn. Click here. 
http://vintagerentals.ca/
4.
Maureen Patricia Bridal
creates beautiful custom hand designed wedding dresses. Maureen hand makes all her own dresses. Her studio is the cutest place complete with hanging chandeliers and Maureen herself who is adorable. Click here to visit her shop. 
http://www.maureenpatriciatoronto.com/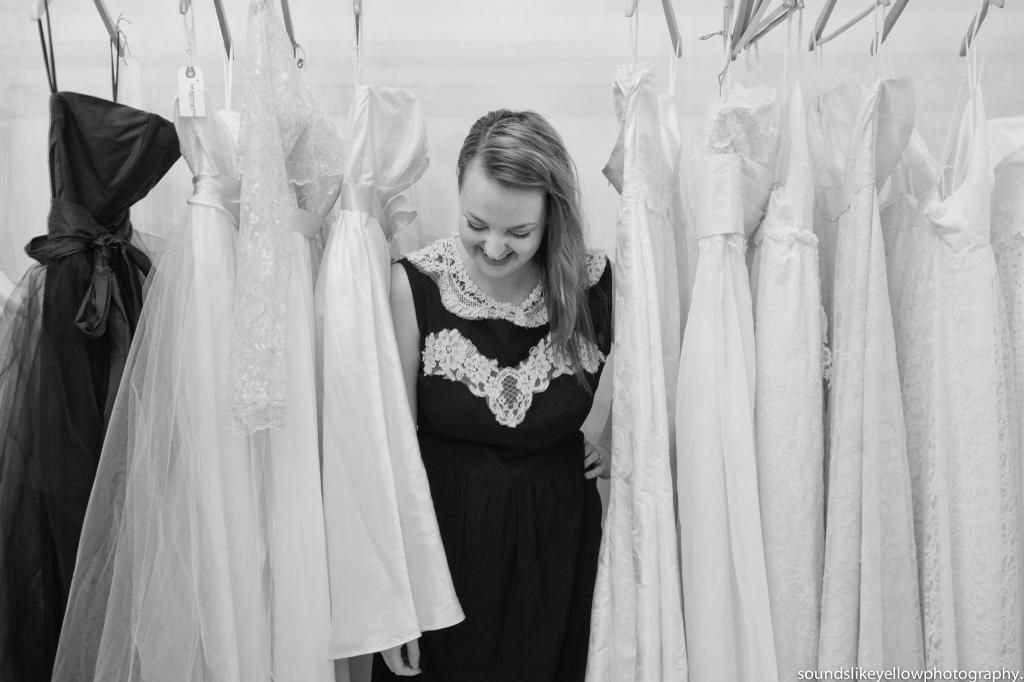 Maureen, the designer herself
Maureen's dress
5.
Hattitude Jewellery
is made from vintage reclaimed pieces. Hattie (me!) takes old brooches, earrings and re-works, recycles them into new modern day jewellery. Sometimes a bride will give Hattie their grandmothers brooch to be turned into a new modern piece for her to wear on her wedding day. Something old, something blue. These vintage inspired necklace are made from family heirlooms or old pieces of jewellery. Check out the jewellery site here.
www.hattitudejewels.etsy.com
Hattie and a model photo by Sarunia Photography
Jewels by Hattitude photo by Sarunia photography
Jewels by Hattitude photo by sarunia photography
For all you newly engaged ladies, here's a list to get you started. Toronto is full of wonderful vendors. If you're a vintage loving gal these ladies can point you in the right direction on your special day. Have a lovely week!