a christmas poem and how to wear a statement necklace
November 11 2013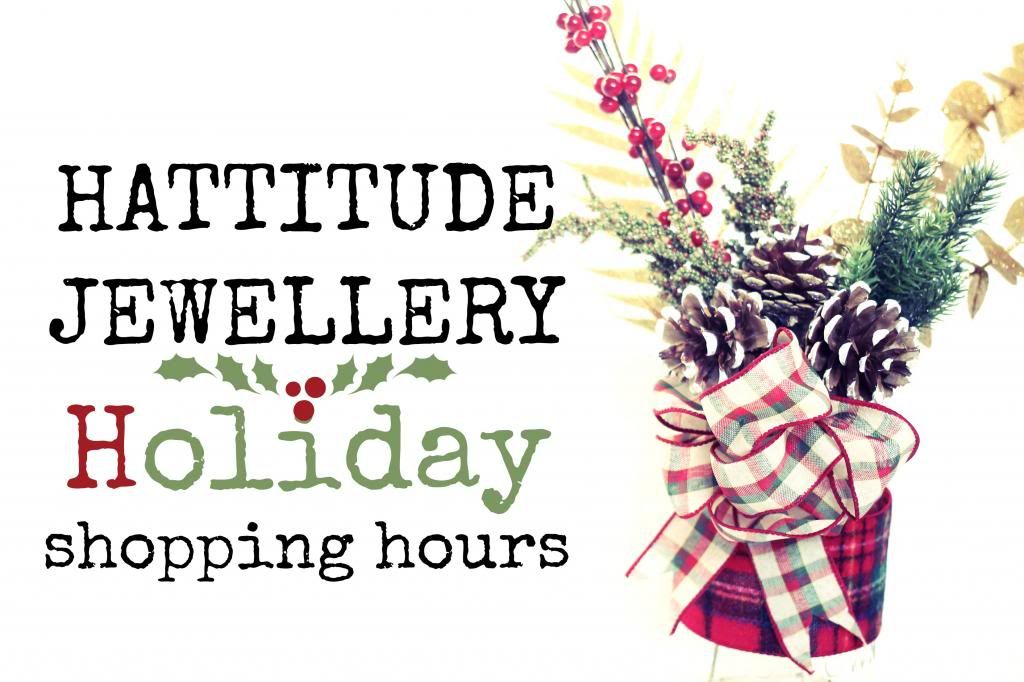 Every Tuesday until Christmas 5-8pm
Caledon East studio shopping hours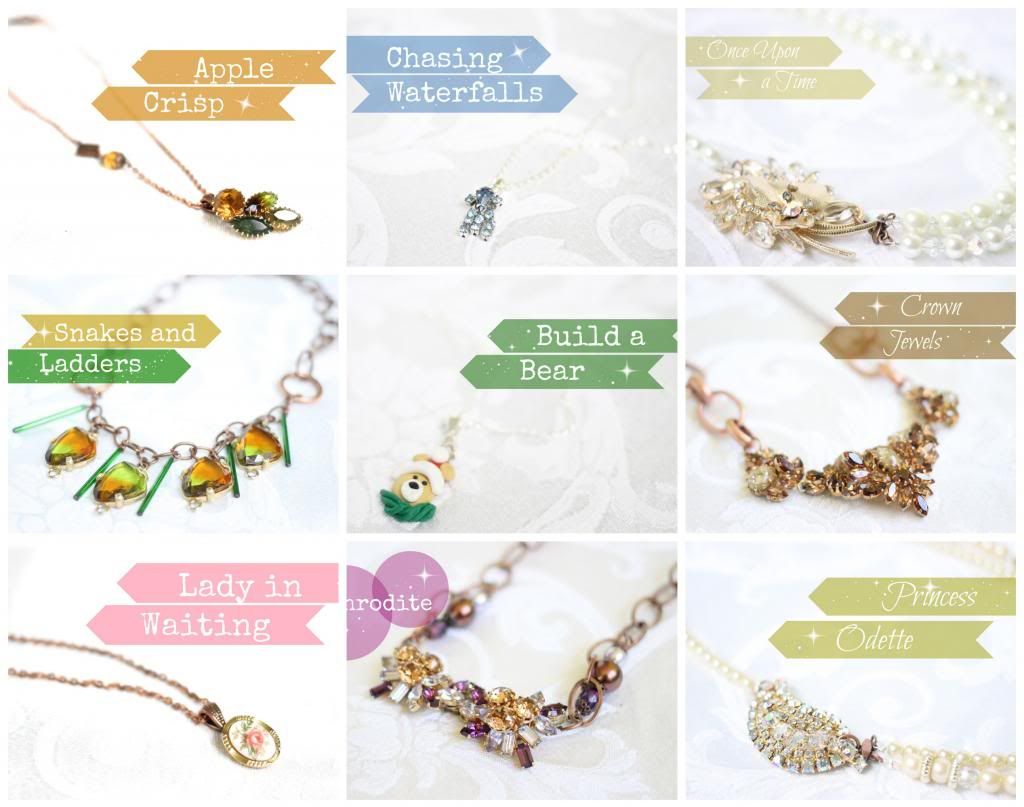 T'was 44 days before Christmas, when all through the town, 
every person was thinking, about what to do now?
The people were thinking, about their gifts with care, 
should they buy local, and feel all prepared? 
The jewellery was made all pretty in different shades, 
while custom pieces were still being handmade. 
The studio shopping hours were ready to go,
5-8pm every Tuesday in Caledon East for show. 
When out of the blue you thought ah yes,
I want to avoid the congested mall crowds and all of the jest,
Shopping hours I shall head to in a flash, 
Not a moment to lose, I must dash!
You're thinking so hard about what to give and receive, 
ah-ha that's easy, one of a kind gift it will be. 
Here's a way to wear the statement necklaces that are so hot this season. Try it with a jean collared shirt, a textured neutral skirt (is a dress underneath) and a knit pullover sweater with this
snakes and ladders
statement necklace hand designed by me. You can view it in my shop.
Click Here.
Hattitude Jewellery Facebook Page