click your heels together
June 26 2013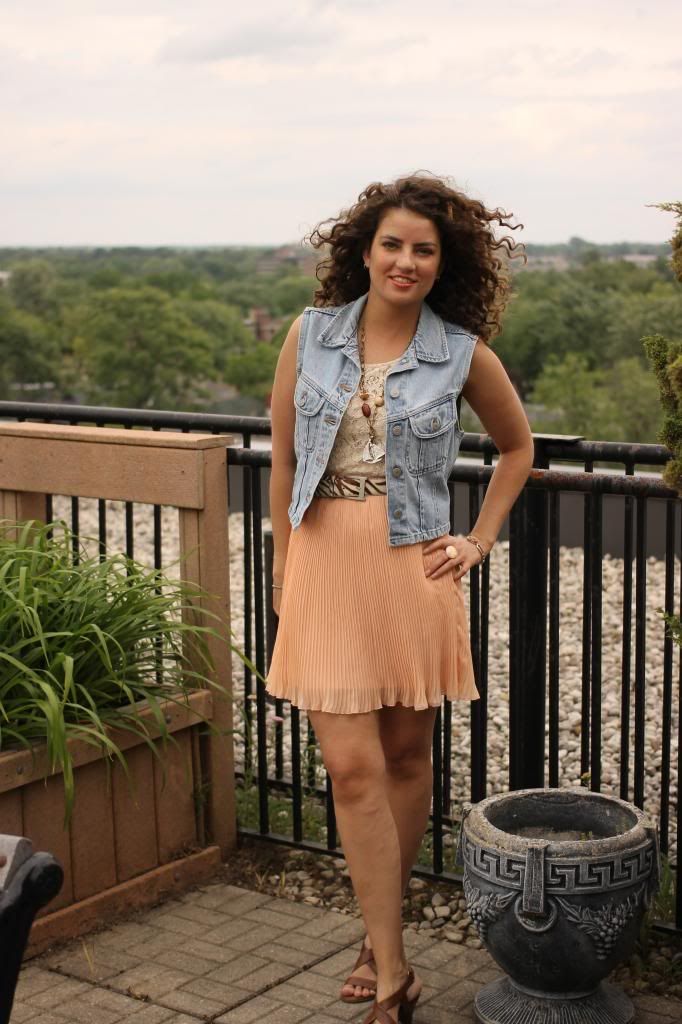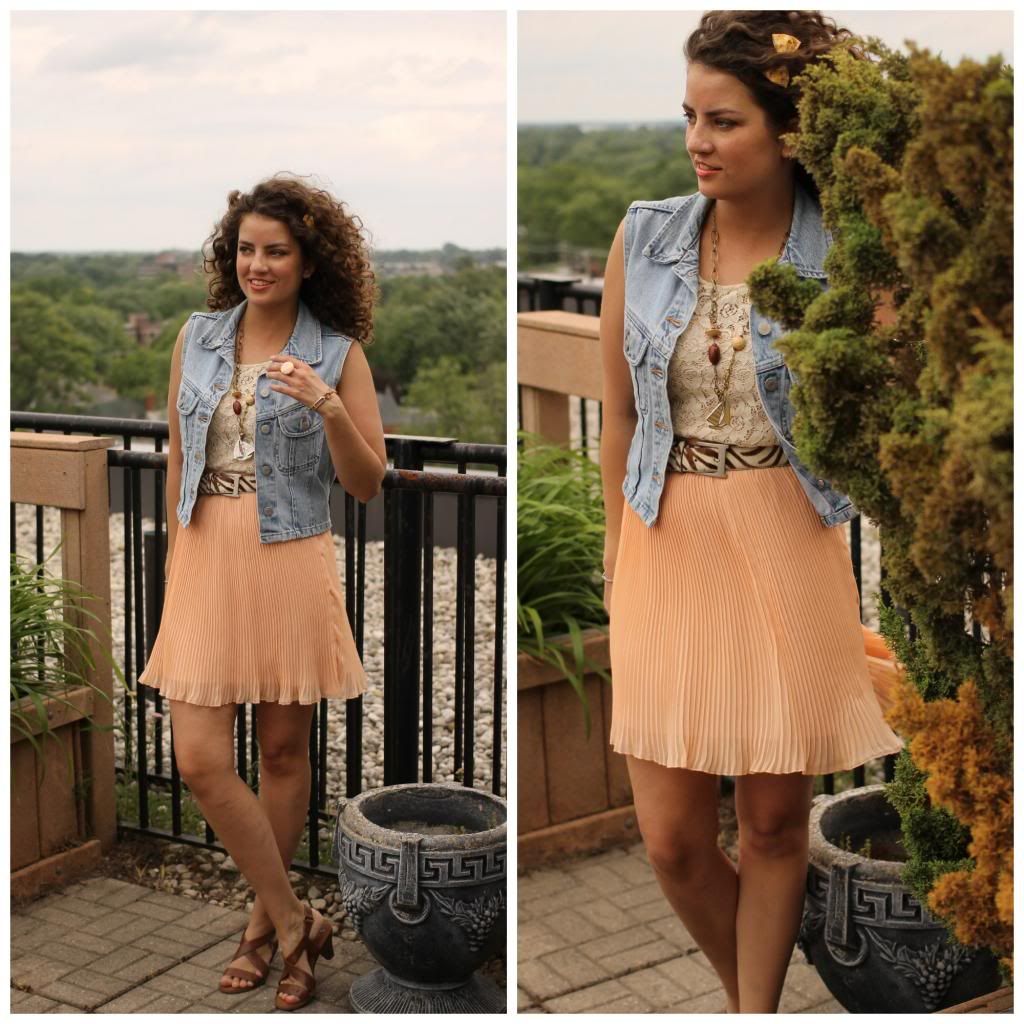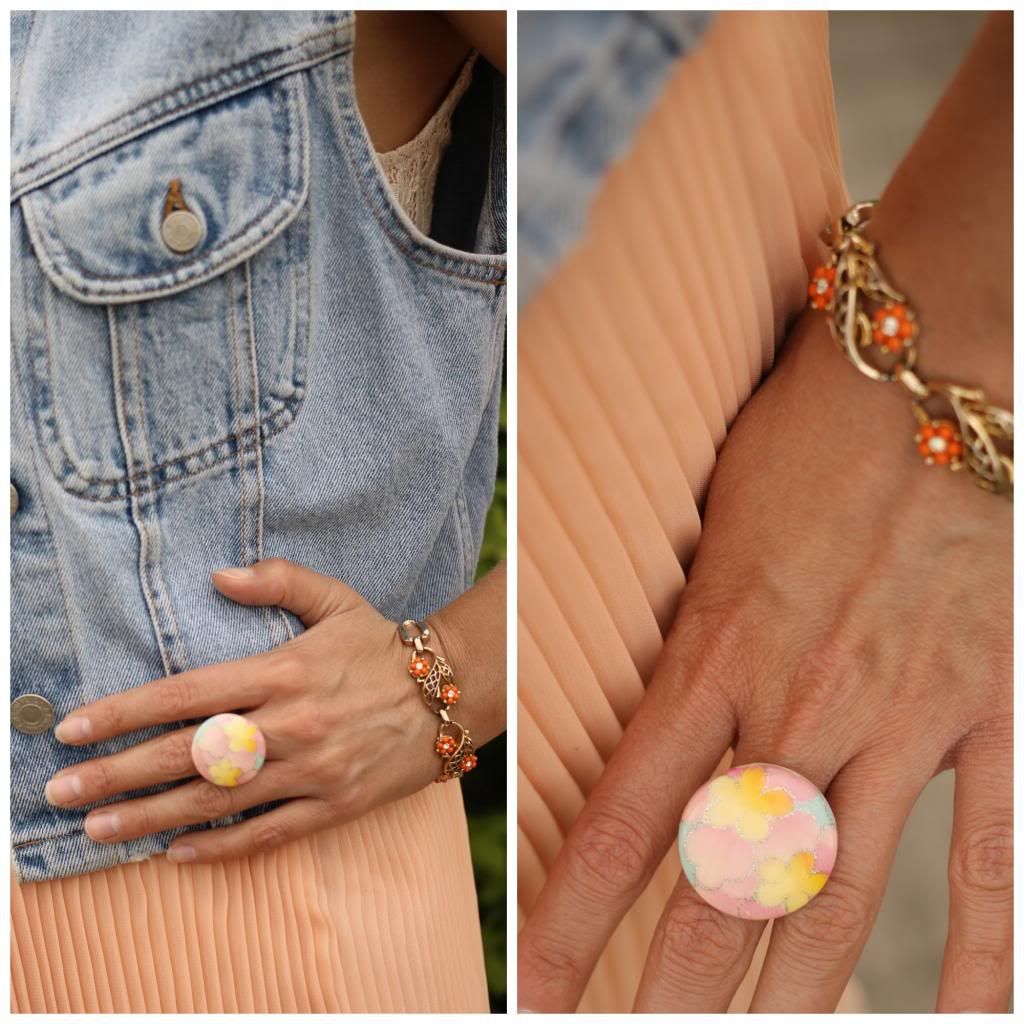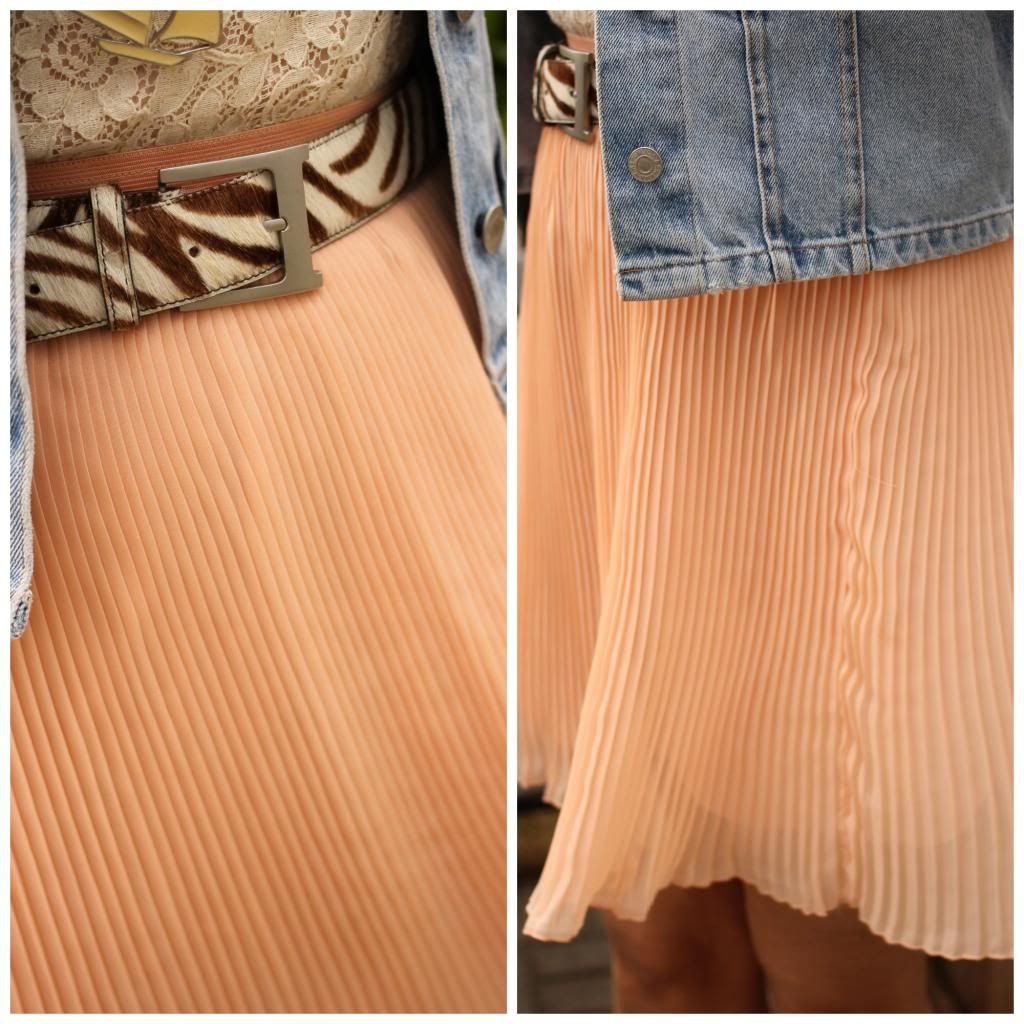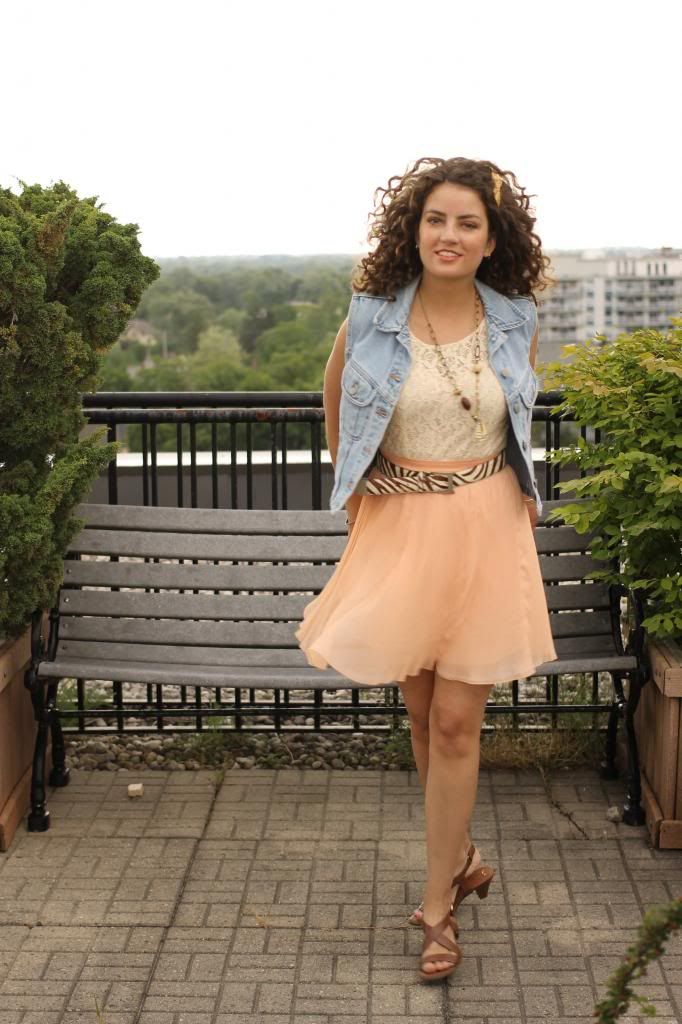 Outfit Details:
Dress: Urban Outfitters
Belt: Mothers
Shoes: Winners
Jean Vest: Thrifted, Banana Republic
Ring: Handmade, Hattitude Jewellery
I went up to the rooftop yesterday to take photos as it looked like it was going to start to rain and or thunder shower. Just as I was finishing it started to pour! 
I love this flowy dress skirt. It's so nice to move and swing and dance. Feels so fresh. I put an animal skin pattern belt with it to bring in a neutral (yes I consider animal print a neutral ha) and the jean vest to make it casual. This necklace I handmade and is available on my
website
until Friday for 15% off.
Hattitude jewellery
is having a summer sale! The sweet little bow I'm wearing (I love adding certain details to outfits) is from a lovely local girl who makes baby blankets, bows and other items using reclaimed vintage fabrics. Victoria Speirs really has the most darling items you should check out her FB page!
Click here.
This ring will soon be available in my online shop. I handmade it using a vintage earring. Isn't it perfect for the warmer weather? I've never made rings before and I've started playing around with rings, what do you think of this one? 
Hattitude Jewellery Facebook Page