childhood socks and how to rock them
June 05 2013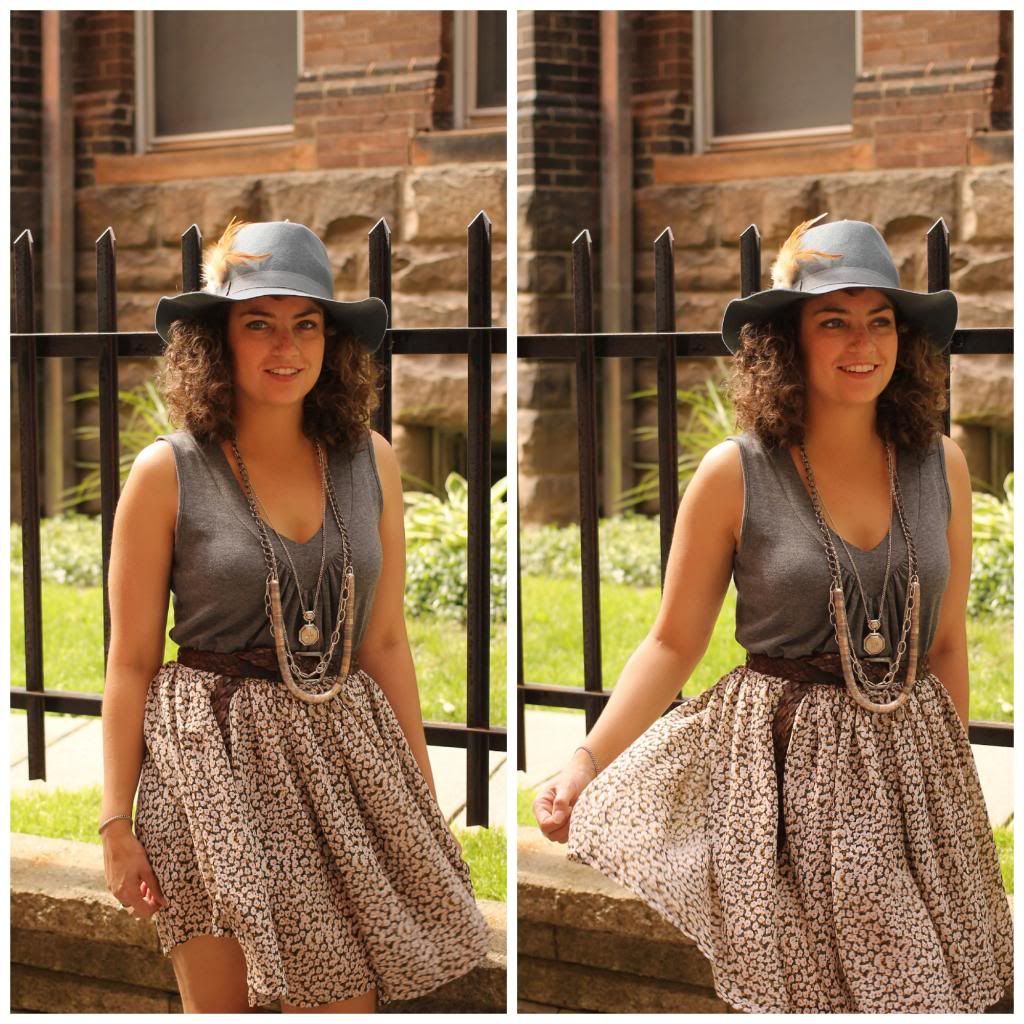 Outfit Details:
Socks: Sock shop, San Francisco
Shoes: San Francisco
Skirt: Chez thrift, altered, Bolton, ON
Shirt: Winners
Hat: Aldo
Here's how I would rock those child hood fun patterned socks! I love this outfit. I have a thing for childhood socks lately. It's a look only a few can pull off and sometimes I wonder if I am making it work or if I just look like a girl wearing socks with her sandals (gasp!) 
This
necklace
is a dream. It's available in my online shop. I hand made it using vintage pieces from old necklaces. It is one of a kind.
Click here
to take a browse! 
Hattitude Jewellery Facebook Page