a san francisco outfit
June 04 2013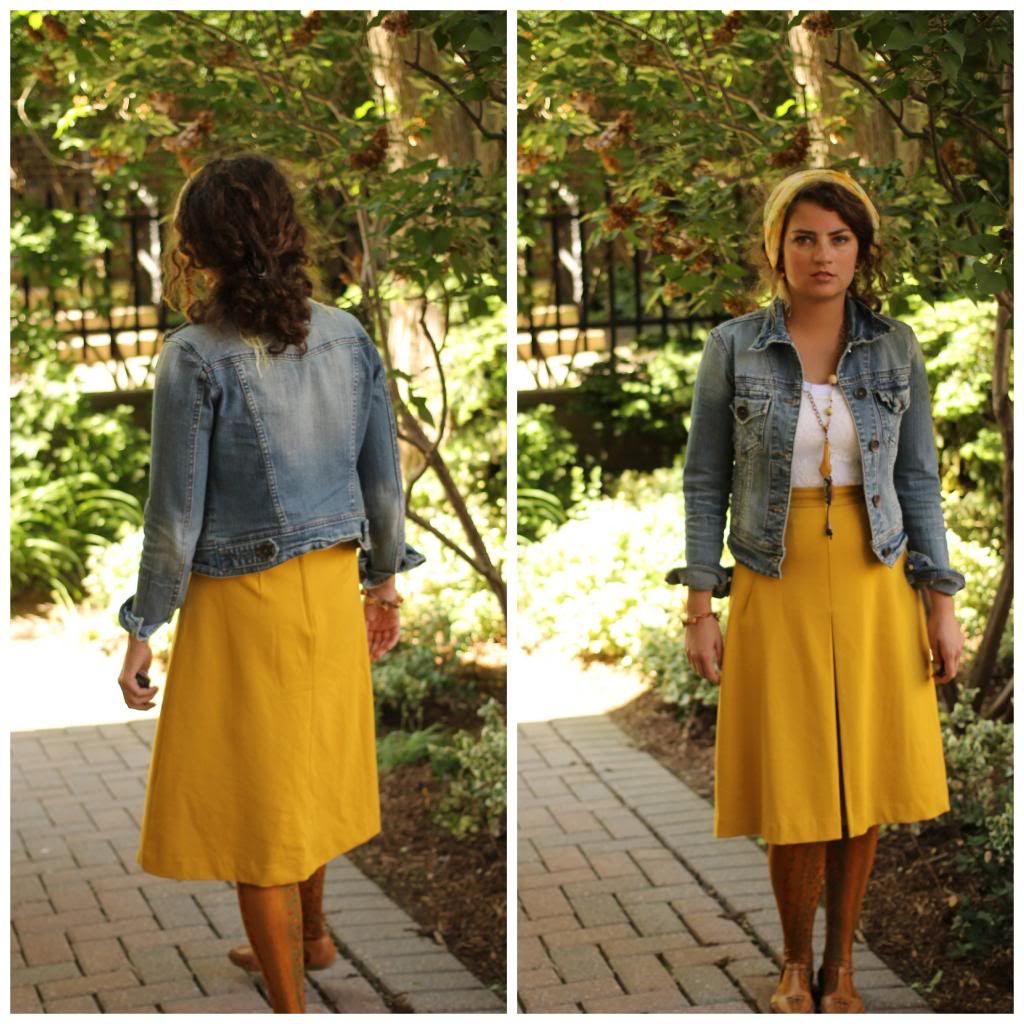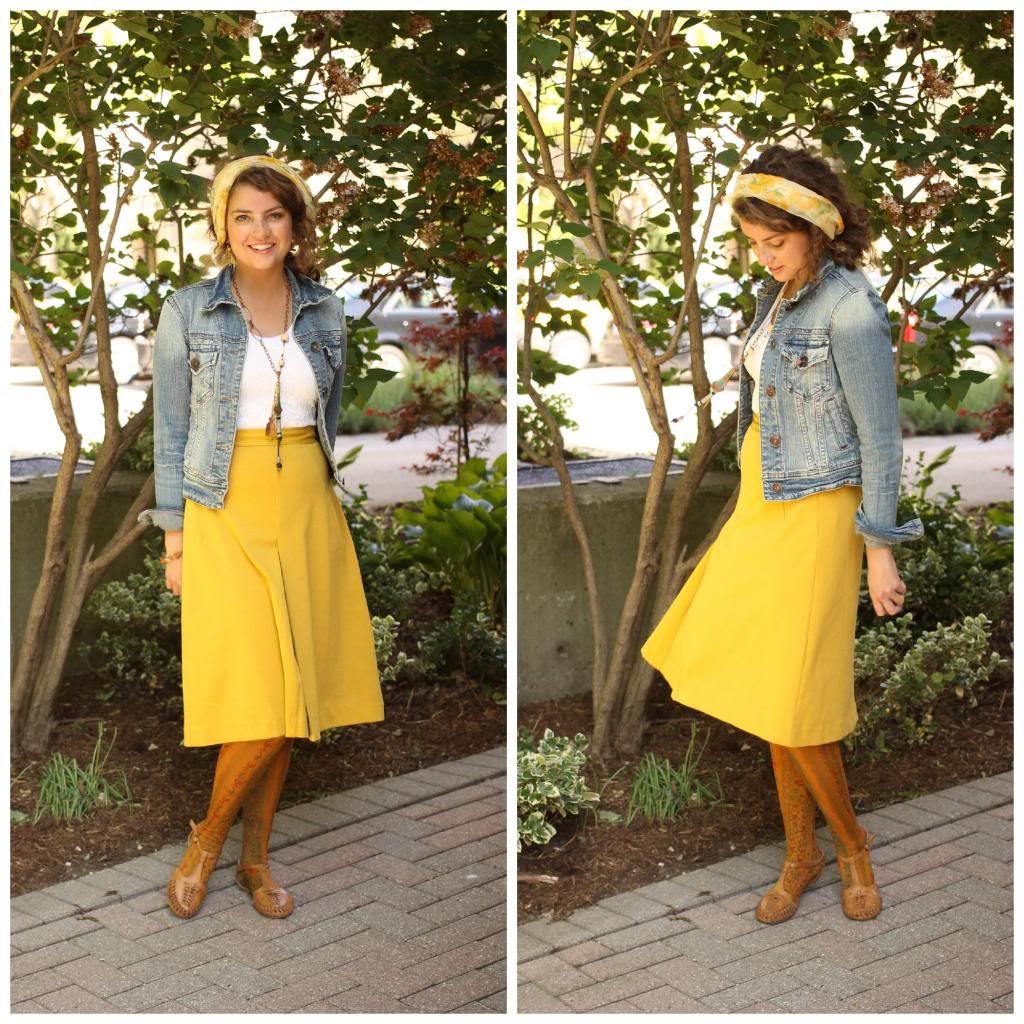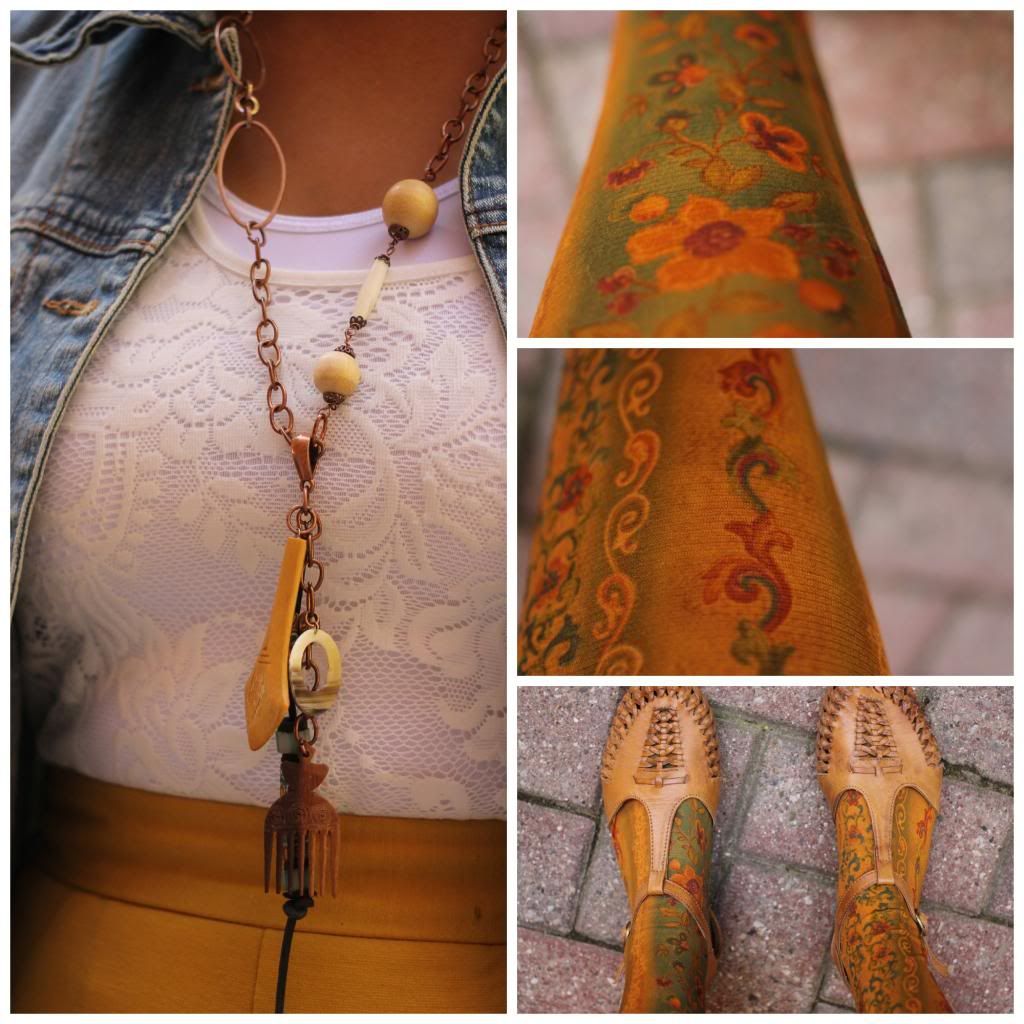 Outfit Details:
Tights: Sock shop, San Francisco
Shirt: Swap
Jean Jacket: Chez Thrift, Bolton, ON
Shoes: Shoe store, San Francisco
I love this outfit. I love my tights I picked up in San Francisco. I received a ton of compliments on them today. Everyone asking where I had got them, because of course Ontario just probably would not have these tights. Someone said Europe, right? Nope. Good ol' San Francisco. I was blown away with the shopping there. Haight street is a dream come true. Walking in to the vintage stores there was like walking in to a costume shop. Unbelievable. 
You can pick this lovely necklace up in my shop. It's one of a kind, hand made by me, Hattitude jewellery.
Click here
to shop around. 
Hattitude Jewellery Facebook Page