a 50's house wife
April 18 2013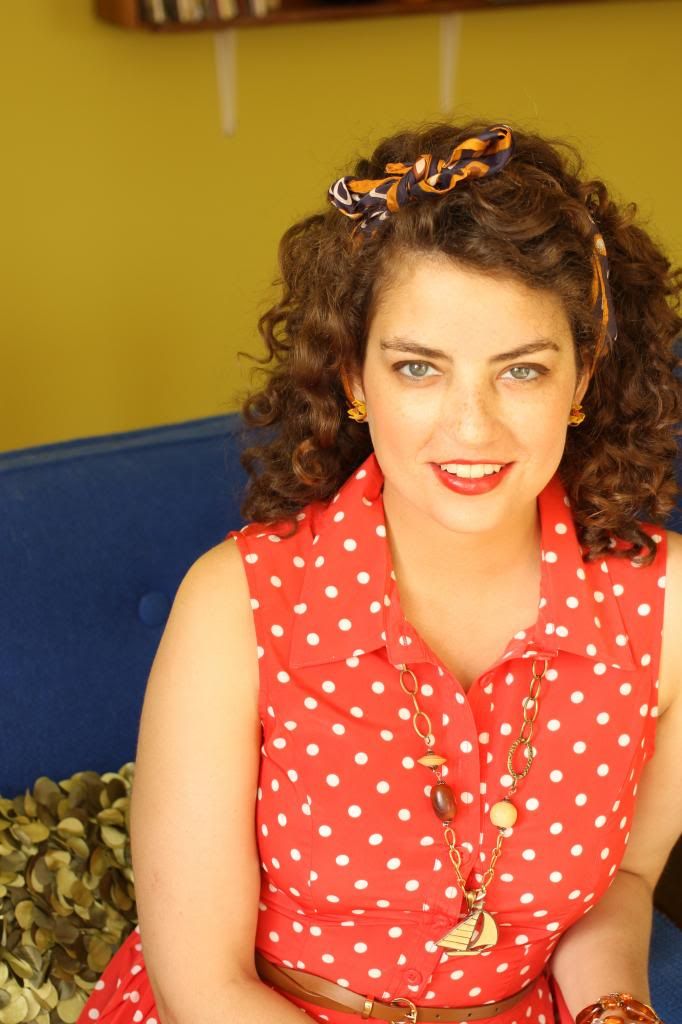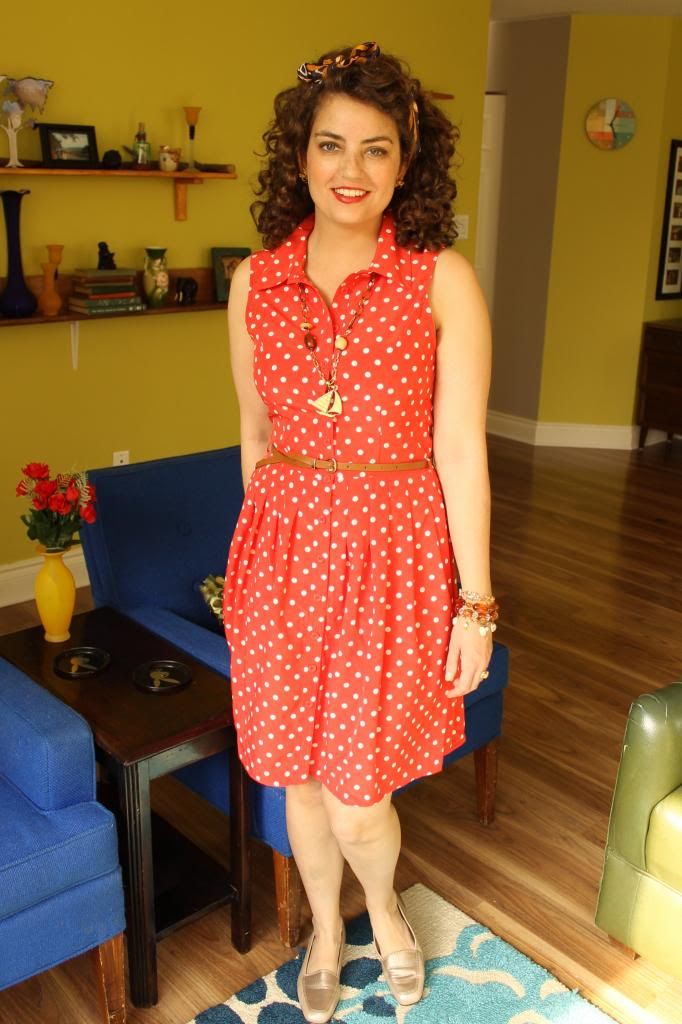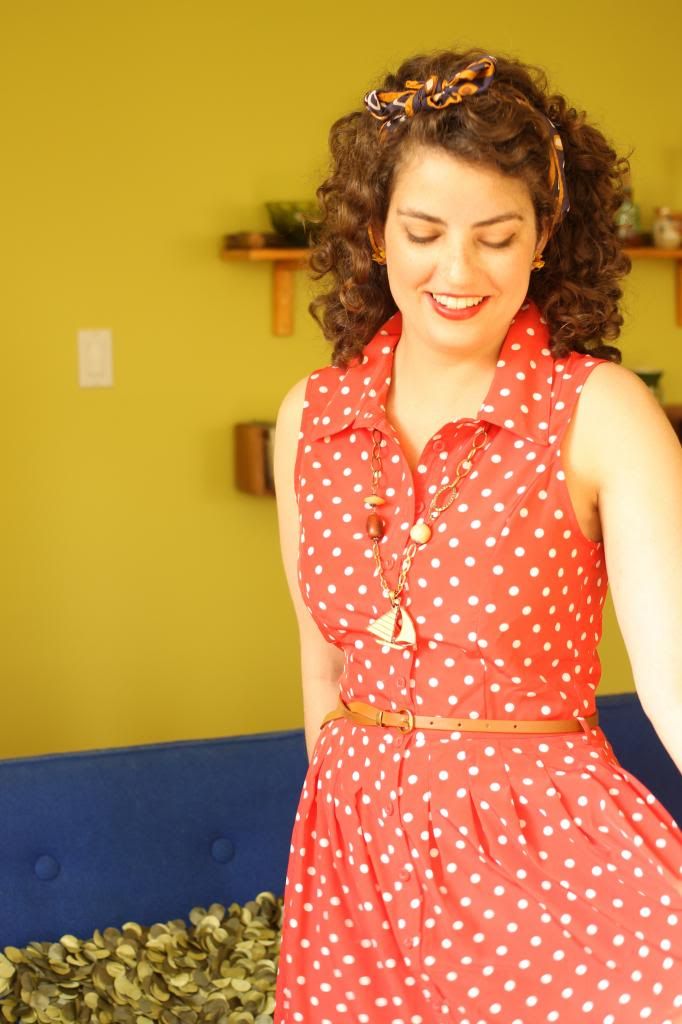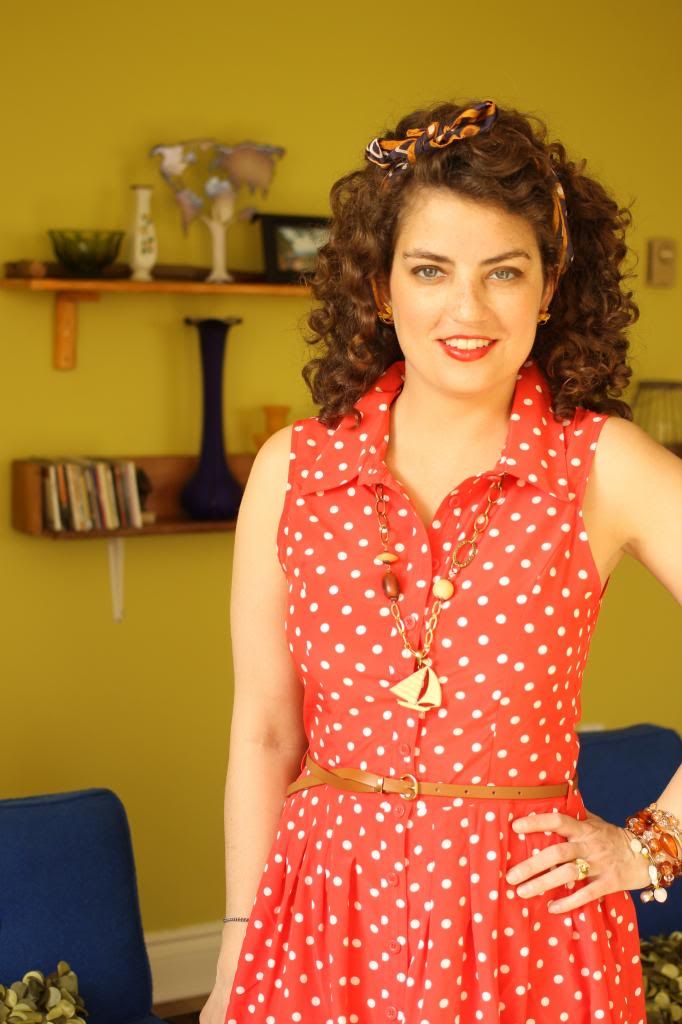 Outfit Details:
Dress: F21
Necklace: Hattitude Jewelry
Scarf: vintage
Loafers: Vintage
I feel very much like a 50's house wife in this outfit. The Mad Men show really inspired a lot of my outfits last year. I truly love that era for clothing. This is a neat little nautical necklace coming to my online shop soon.
Click Here.
It was EXTREMELY warm here in London, ON today, +25, but it was VERY windy so I couldn't take my tripod out to capture the great outdoors! 
Have a great rest of your week! 
Hattitude Jewellery Facebook Page